Elbi is a pharmaceutical store operating with 40 years of experience in the sector. Elbi Pharmaceutical Warehouse, which serves with a store of 1400 m² in Ankara, is licensed by the Ministry of Health and is regularly inspected by the ministry officials. Elbi Pharmaceutical Warehouse provides the delivery of medicines and medical supplies around the world with a wide range of products. Elbi Pharmaceutical Warehouse works to help you to reach high quality products in a timely and complete way by choosing the cold chain transportation system and ensuring that the products are always reliable. Elbi Pharmaceutical Warehouse, which adopts the perspective that prioritizes human life, supports unconditionally the humanitarian organizations operating in Africa. Coming to these days with safe and reliable steps to In line with its target to become Turkey's best pharmaceutical warehouse, Elbi Pharmaceutical Warehouse, not satisfied with this also has a significant position as the most preferred medical warehouse internationally.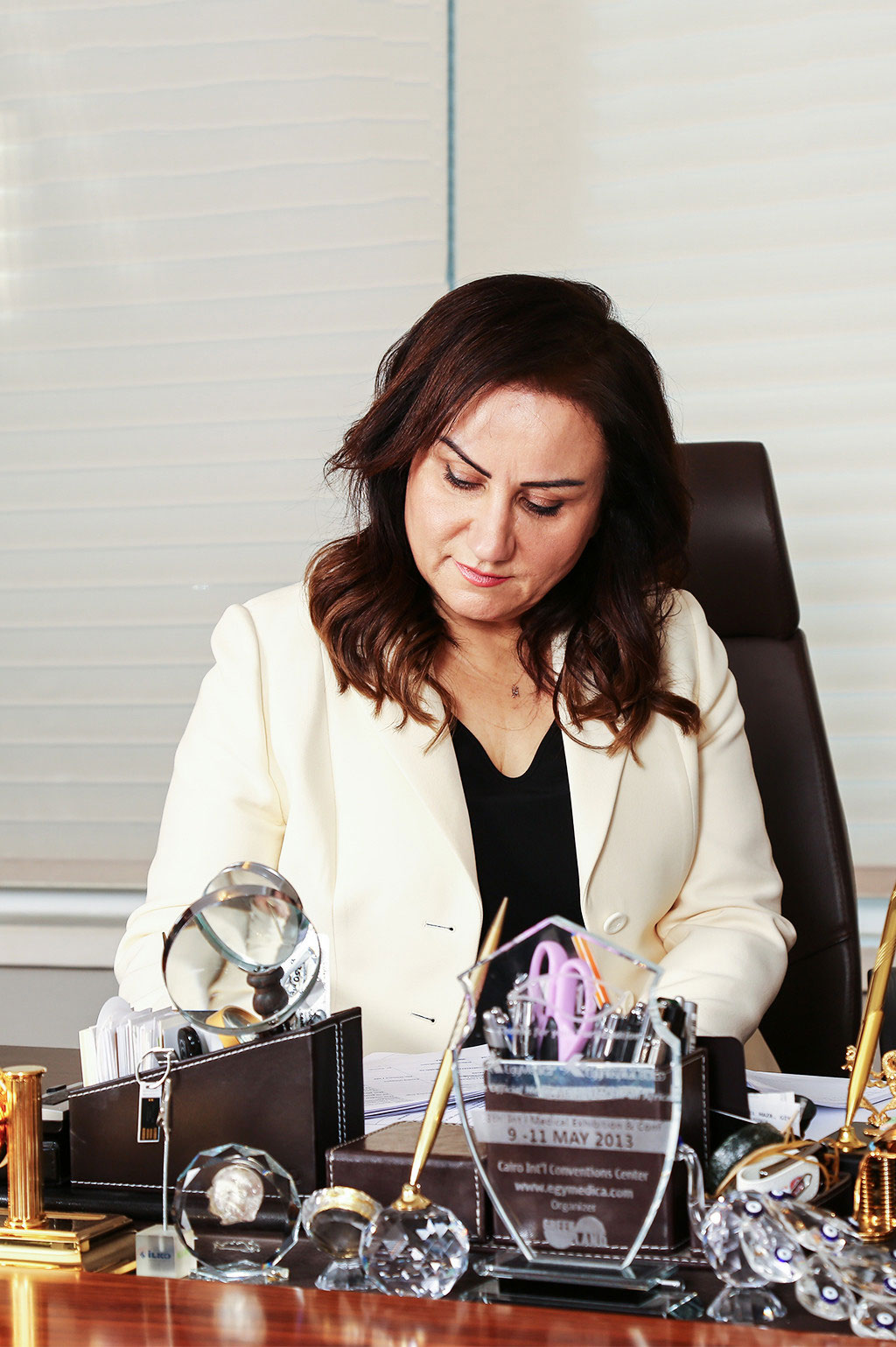 As Elbi Ecza Deposu, we have been supplying pharmaceuticals and medical supplies to the health sector for a quarter of a century and we continue our activities without removing our minds from the sensitiveness of the industry. We take the power given by 40 years of experience in the sector, but we take human health to our attention in this way, which we have walked without neglecting to renew according to the requirements of the era.
Highlighting: We focus on human health. Because it is very important to give confidence if the health in question. We know that trust is only provided by products that people need and that meet their demands.
We conduct our activities not only in Turkey but in various regions of the World , participating to the International exhibitions along with the most elite firms of the pharmaceutical sector and export medicines and medical equipment to dozens of countries. Our goal is always ahead. We do not only hope to continuously increase the number of countries in which we export pharmaceuticals and medical supplies and to print our name in the world market; but we are working really hard for it.
Yes, we know that our work is human health and the health sector in Turkey, needs trained and equipped young people. In this direction, we strive to win and raise young people who know that their job is human health, who do their job with passion and who are keeping their words.
I am proud of working with a team who knows what is creating value for our country and I would like to thank all of my colleagues for their efforts in the Elbi Pharmaceutical Warehouse.
Nejla ÇAKMAK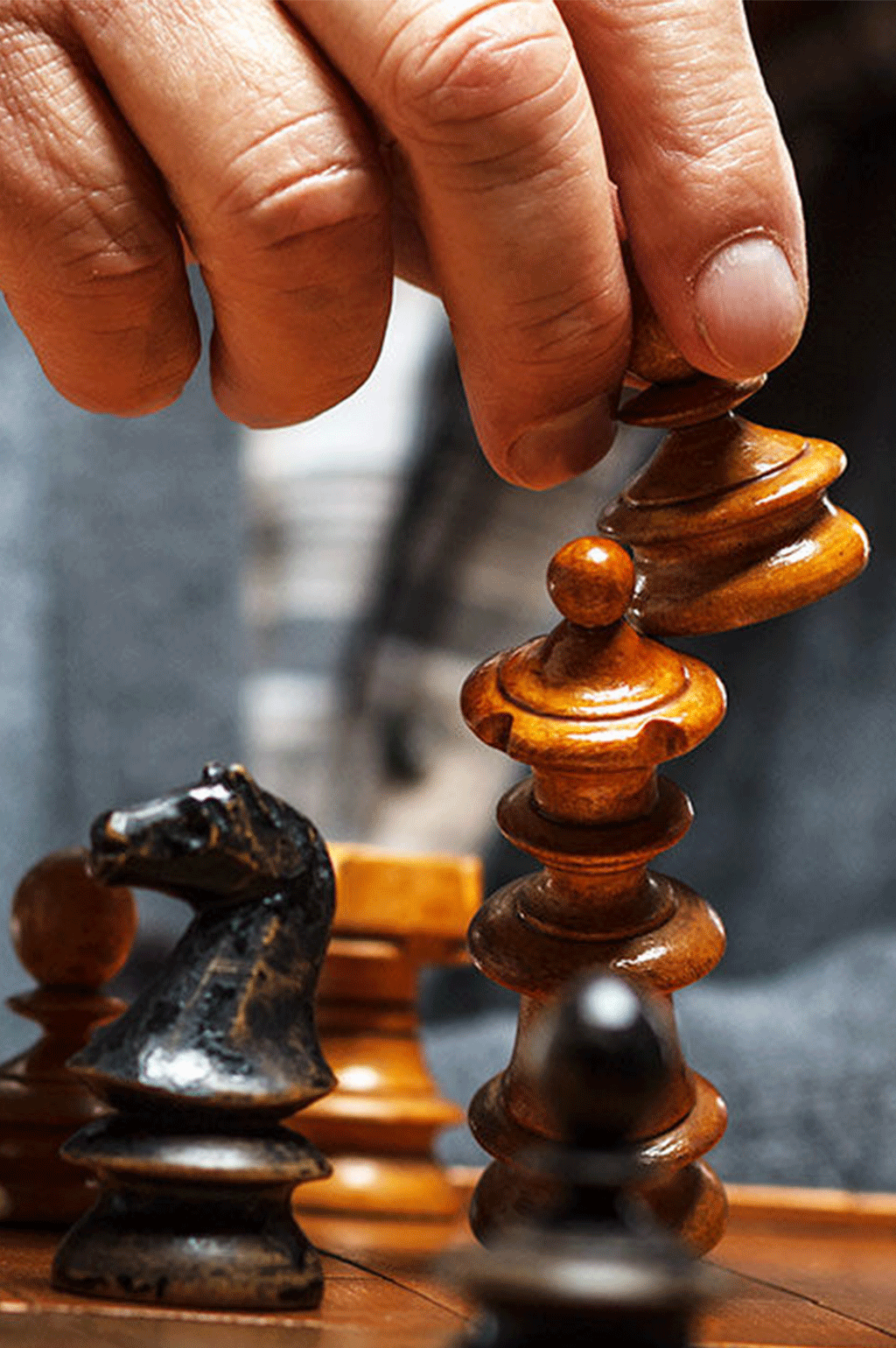 Our mission;
• To provide the optimal solutions at every stage from the moment they are ordered to delivery, by analyzing the needs of our customers around the world correctly,
• To improve our relations with existing customers within the framework of mutual goodwill,
• To keep customer satisfaction at the highest level during and after the order phase,
• To pursue a stable and sustainable policy to deliver the highest quality products at the most competitive prices.
Our vision;
• To provide customer satisfaction by offering our high quality products at the most affordable prices,
• To maintain our reliability in the sector by providing timely and complete supply of the requested products,
• Being the most preferred pharmaceutical warehouse in the international market,
• Not compromise on quality and reliability by paying utmost attention to cold chain in transportation,
• To serve as a solution partner by analyzing the needs of our customers correctly,
• To closely monitor developments and innovations in the global sector,
• Building a strong bridge between our customers and suppliers,
• To be the largest door opening to the world in the field of medicines and medical supplies in Turkey and to become the most preferred solution partner.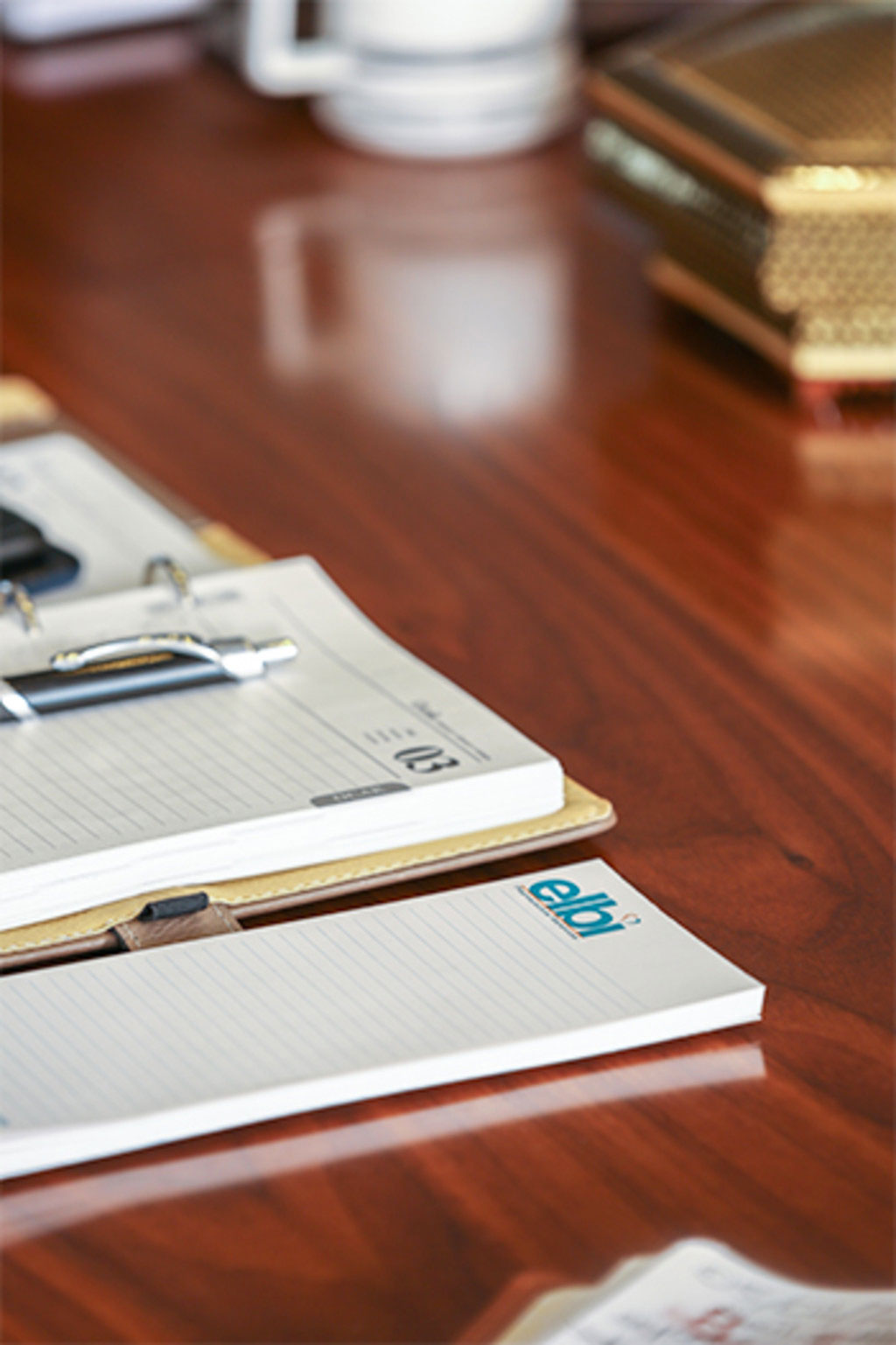 As Elbi Ecza Deposu, which works for the most appropriate and effective service in pharmaceutical supply, we determine our values ​​in accordance with the most appropriate and effective service. We list our values ​​as follows:
We adopt customer satisfaction as the basic value by considering the sensitivities of the sector.

A pharmaceutical warehouse can provide the most effective service with team work in accordance with its operational stages. For this reason, teamwork and the harmony of this work are among our values.

We know that the health area is at a critical point for the life of all living things. Therefore, service and product quality are among our musts.

In the health sector, new solutions are emerging in the light of scientific researchs. Therefore, as Elbi Pharmaceutical Warehouse, we adopt an approach which is open to competition and innovation.

Health is an area with urgent needs. We take this urgency into consideration and adopt speed as a principle in our service standards.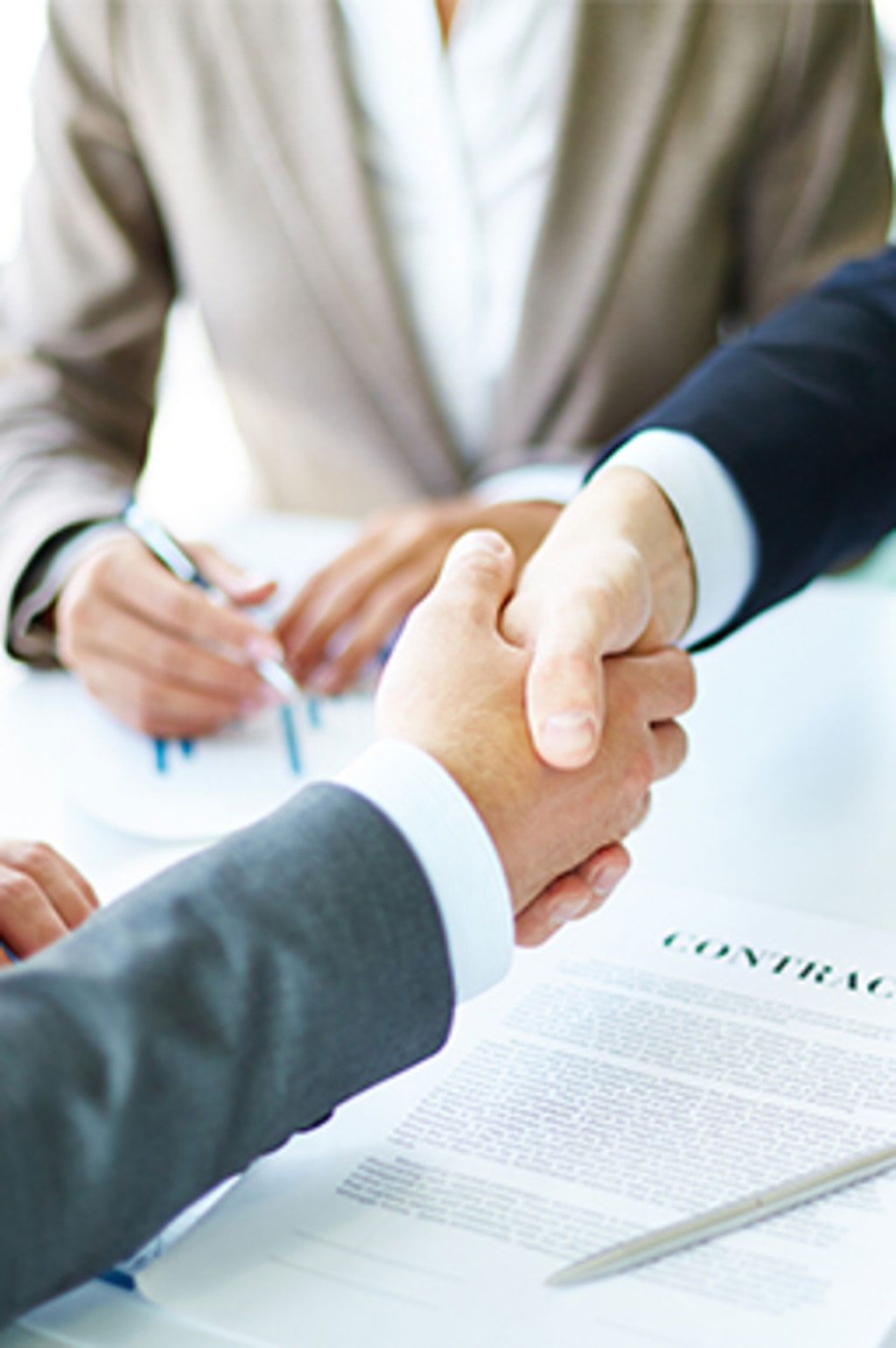 In line with our goal to cooperate with all stakeholders in the health sector, we work with hospitals, pharmacies and non-governmental organizations in 83 countries. The countries we supply our quality and affordable products are as follows:
Afghanistan, Australia, Azerbaijan, UAE, Bangladesh, Brazil, Bulgaria, Djibouti, China, Indonesia, Fiji, Ivory, Philippines, Ghana, Guyana, Georgia, India, Netherlands, HongKong, Iraq, UK, Iran, Italy, Cambodia, Qatar, Kenya, Libya, Lithuania, Macedonia, Malawi, Myanmar, Nakhchivan, Nigeria, Pakistan, Poland, Rwanda, Singapore, Slovakia, Somaliland, Somalia, Sri Lanka, Syria, Saudi Arabia, Trinidad, Ukraine, Jordan, Vietnam, Yemen, Zambia
In addition, we are participating in the most prestigious fairs in the health sector in the Middle East, Asia, Europe and Africa, promoting our brand and continuously expanding our customer portfolio.
We support humanitarian organizations all over the world with unanimous support, knowing that drugs and medical supplies are vital for all living things. We provide all kinds of medical supplies needed by aid organizations such as IHH Humanitarian Relief Foundation.