Dermo cosmetic products are the ones that do not contain harmful substances to the skin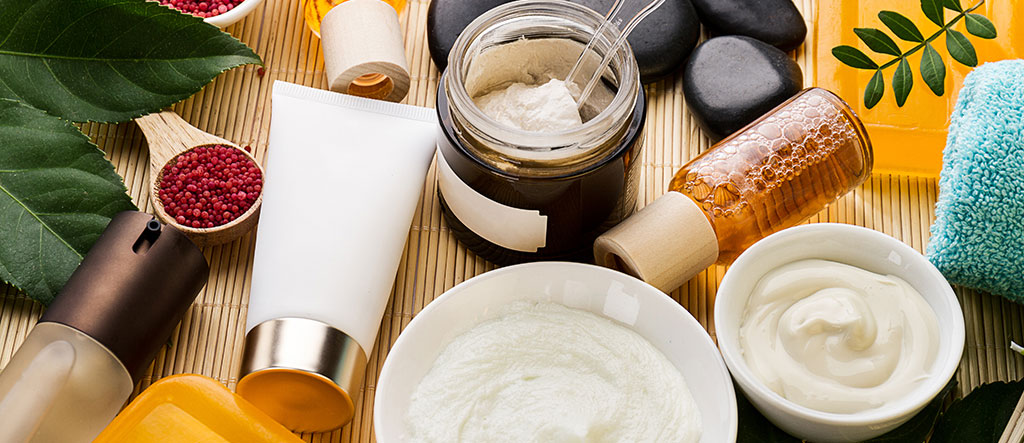 Cosmetics are generally defined as the products used to beautify the appearance, the products prepared, the treatment methods to be applied, the tools to be used in these treatments. The cosmetic ornament from Latin cosmos means beauty. Cosmetics, body or any part of the body to be cleaned, beautified, attractive and a different appearance of the applied substances to obtain, are the raw materials used to obtain them. This means healthy, up-to-date life; hygiene means care, beauty.
It is important to use a healthy, hygienic cosmetic product from razor blades to toothpaste, from the yellowing teeth to hair loss and other products and treatments that go into cosmetics. It is seen that when it is entered into cosmetic science, which includes the endless product - tool - treatment method; recommended - healthy living comes to the agenda with the use of treatments and conscious. The cosmetic product technology prepared for these purposes by, who knows, applies the laws and regulations related to people that should be done. With this in mind, Elbi Pharmaceutical Warehouse sells only cosmetic products whose side effects are tested clinically.